Refining and Assembly of rollers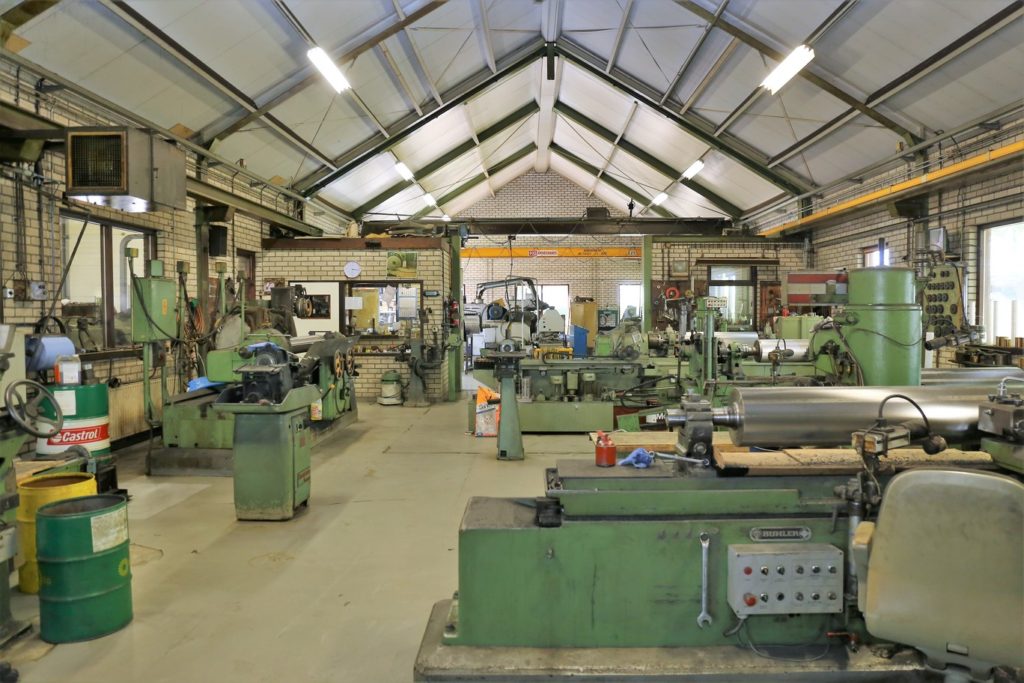 Rollers grinding and fluting device
A.J. te Riele Vaassen MT is a specialized company in grinding, profiling and assembling of rollers for grinding all different products.
For the processing of crushing and flake rolls, we refer you to the page DPT-Netherlands BV.
In addition to grinding and re-profiling, we also take care of the technical preconditions such as:

Bearing (dis)assembly (according to SKF conditions);

Installing and removing the rollers and setting them on location +.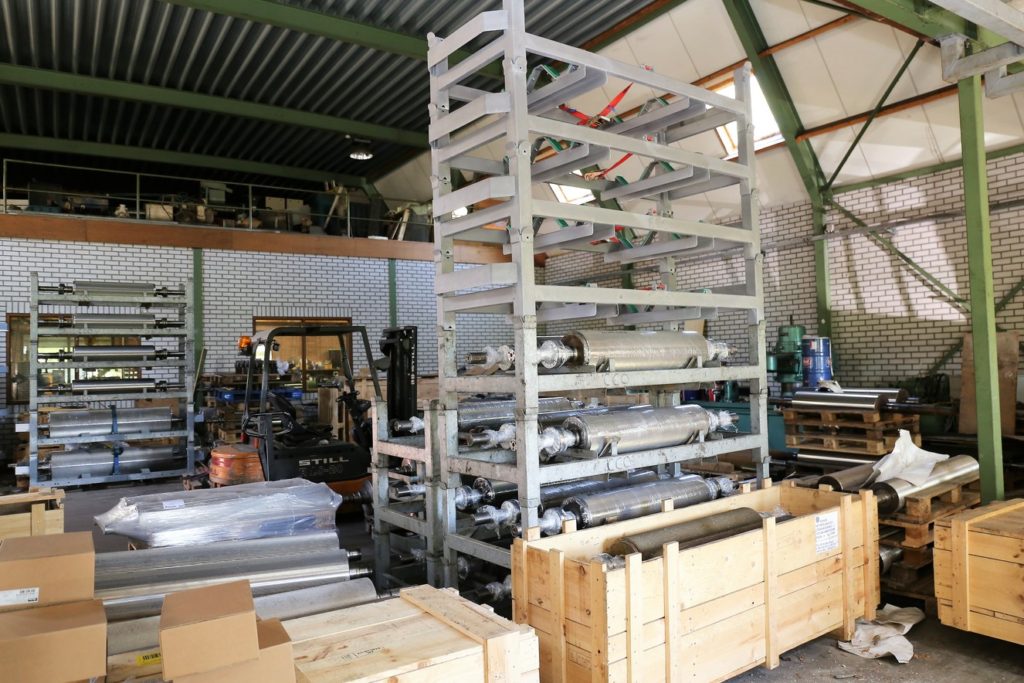 Revision milling machines
Renewing wearing parts and assembling, adjusting and making your roller seat/crumbler ready for operation. Other mill machines are also the work of our specialized field staff.
The field staff are trained with VCA+ and BHV. They are also in possession of a forklift truck certificate.
Adjusting mill installations
A.J te Riele Vaassen MT takes care of adjusting your diagram and installing the necessary machines for you. We help you with the start-up, train your operators and guide you in adjusting the machine. This is for our daily work.