Crushing / Granulating Products
Mill A.J. te Riele Vaassen MT has specialized in crushing and granulating a wide variety of consumer products since 1946.
Dried vegetables.

Spices.

Spices.
The processing and screening of these products takes place in a continuous series of machines.
The cost calculation for these operations is based on machine/hourly wages.
Reliably reduce a product to powder (<250 micron) is a complicated process.
The mill has mastered this process and can reduce various food products to less than 250 microns.
The order entry is based on different samples.
Entry product.

Desired end result.
Most important in the process are the properties and moisture percentage of the input material.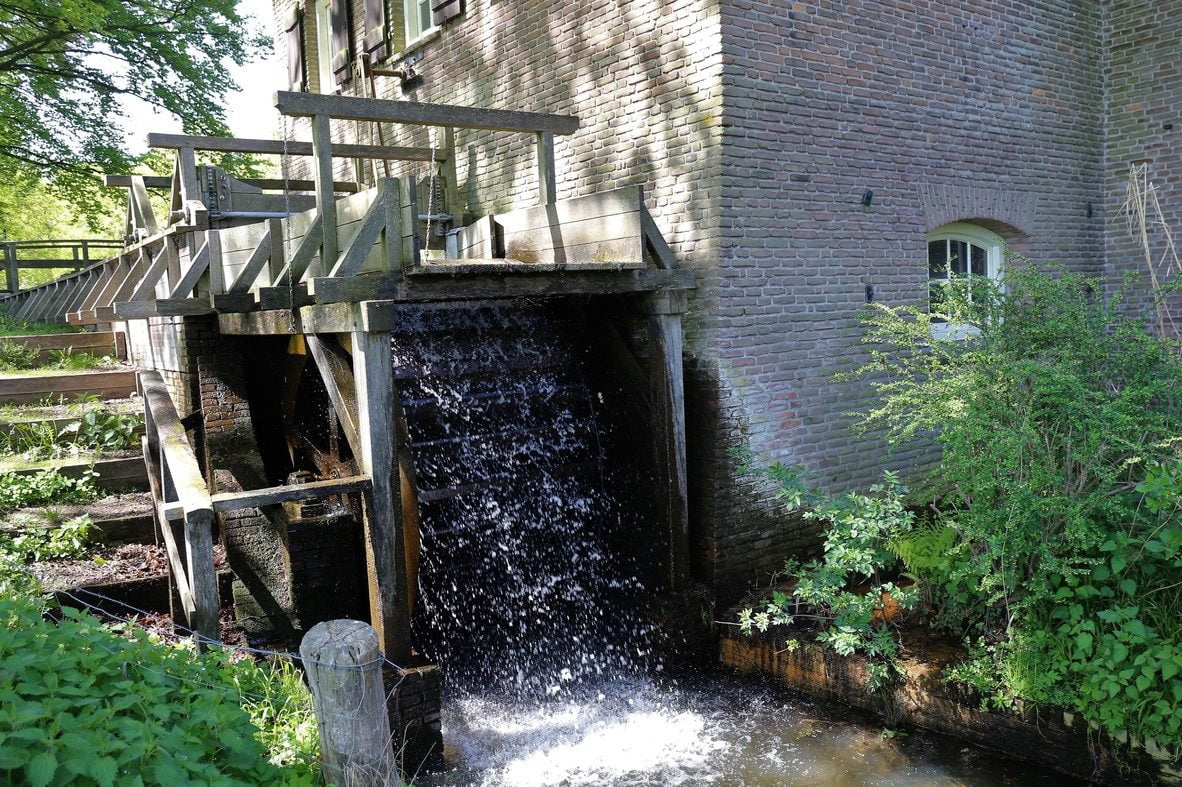 The unground processing of products such as bagging / Re-bagging of different products is done at A.J. in Riele Vaassen MT also provided for you.
10 kg net
25 kg net
50 kg net
A.J. te Riele Vaassen MT can supply new (coated) bags for this.
Sales of various products
Buckwheat flour

Slaughter meal

Gray flour

Pea flour

Spinach peas

Kidney beans

White beans

Chickpeas


CIA seed